Katy Gardener
Six Fitness exercises to complete in your garden
Missing the gym? Do not fear, your gardening fitness expert* is here!
I have compiled a full body workout for you to complete, all from the comfort of your garden. Scroll down to witness our haphazard demonstration.
1. Lifting horse compost is great strength training
2. Sawing is fantastic for arm definition
3. Digging is a full body workout
4. Digging on your unnatural side is a mental workout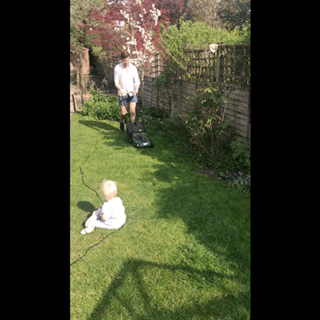 5. Mowing: Great for the arms and core
6. Loppig: excellent for tricep definition
*DISCLAIMER: I'm not really an expert at all! Do be careful and make sure you stretch lots afterwards.