Six Fitness exercises to complete in your garden
Missing the gym? Do not fear, your gardening fitness expert* is here!
I have compiled a full body workout for you to complete, all from the comfort of your garden. Scroll down to witness our haphazard demonstration.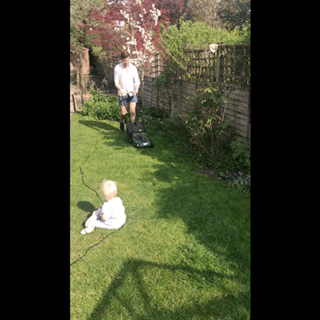 *DISCLAIMER: I'm not really an expert at all! Do be careful and make sure you stretch lots afterwards.